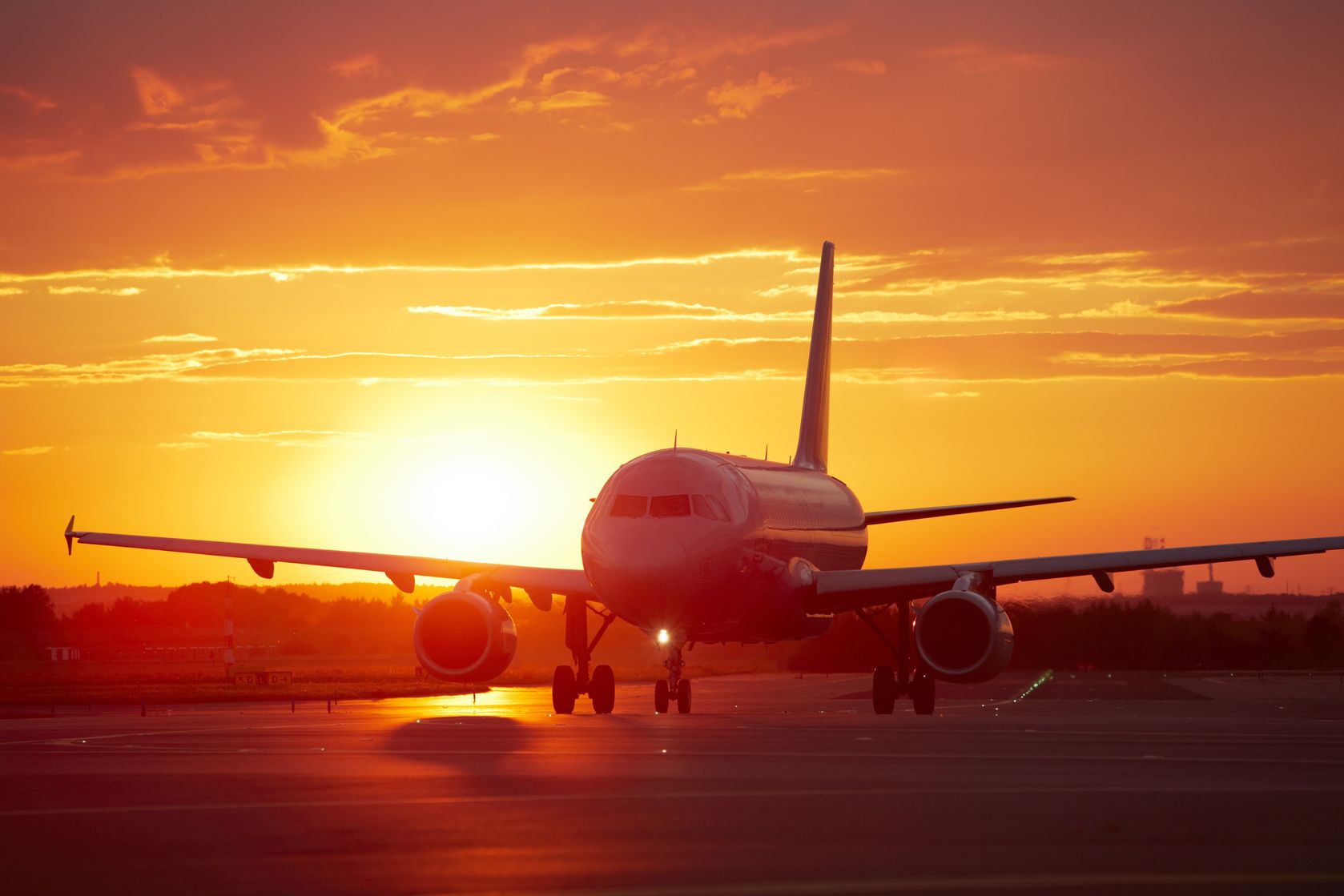 Travelling for business or leisure? Or a combination of both?
All travel carries with it some degree of risk. When things don't go to plan, travel insurance can help cover out-of-pocket expenses for situations such as overseas health emergencies, flight cancellations
or lost and stolen baggage.
Did you know?
According to DFAT, 31% of Australians have travelled overseas in the past three years without travel insurance?
For frequent travellers, an annual travel insurance policy is significantly cheaper than taking out cover for one off trips (Compare Travel Insurance, Annual Travel Insurance Guide 2016)
24% of all travellers experienced a loss on their most recent overseas trip that would be covered by most travel insurance policies (DFAT)
Corporate Travel
Insurance for your business, its Directors and employees who need to travel for work. Spouses and dependent children who need to travel with them are also covered. Associated leisure travel may be
included.
Personal Travel
Pre-existing conditions can be quoted
Cruising? Once your cruise leaves Australian waters, you are no longer covered by Medicare. On board medical treatment can be very expensive. We can provide specific travel insurance for cruises
On-line quoting coming soon
For a quote on your travel insurance, please contact our office on 1300 657 058